Meet the Experts
Preclinical Research
Prof. Dr. Marcel Tanner
Chief Scientific Advisor
Prof. Dr. Marcel Tanner was Director of the Swiss Tropical and Public Health Institute from 1997 to 2015 and is now President of the Swiss Academy of Sciences. He holds a Ph.D. in medical biology from the University of Basel and an MPH from the University of London.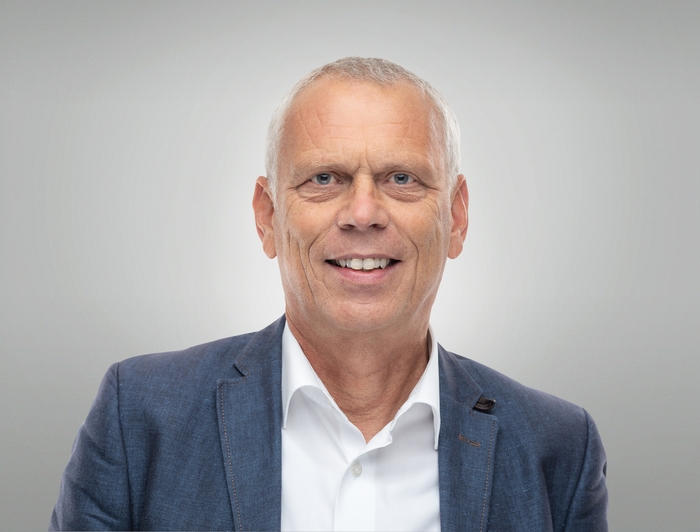 Prof. Dr. Thomas Klimkait
Project Leader in Vaccine Design and Preclinical Virology
Thomas Klimkait studied Molecular Biology in Cologne, Germany. During 3 research years at the National Institutes of Health, Bethesda, Maryland, USA, he co-discovered and published one of the essential HIV-1 proteins.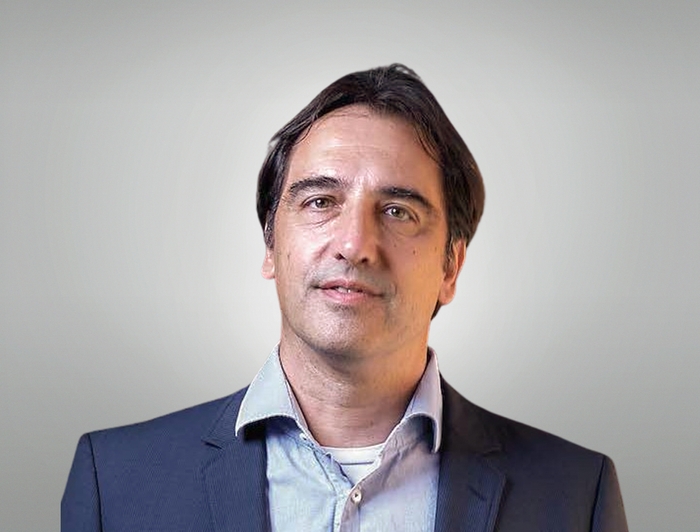 Prof. Dr. Volker Thiel
Principal Investigator
Volker Thiel has studied Biology at the University of Würzburg, Germany. Already during his master thesis, he started to work on coronaviruses at the Institute of Virology in Würzburg and has then completed his PhD in 1998.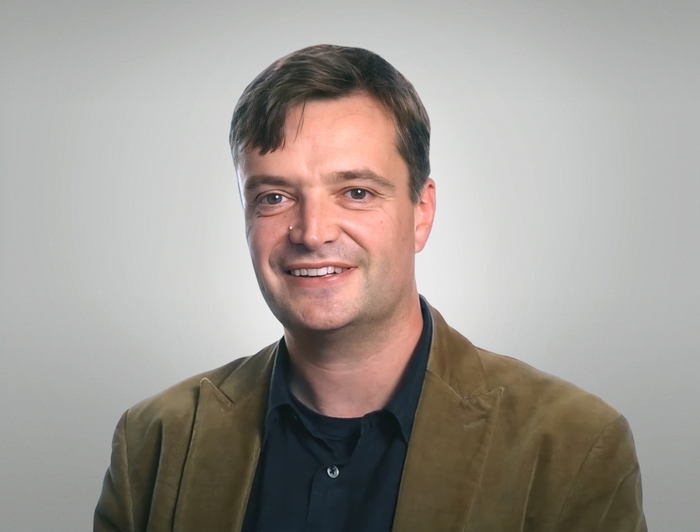 Prof. Dr. Christian Münz
Project Leader in Preclinical Immunology
Prof. Dr. Christian Münz is Co-Director of the Institute of Experimental Immunology of the University of Zürich. His research focuses on human innate and adaptive cell-mediated immune responses to viral infections.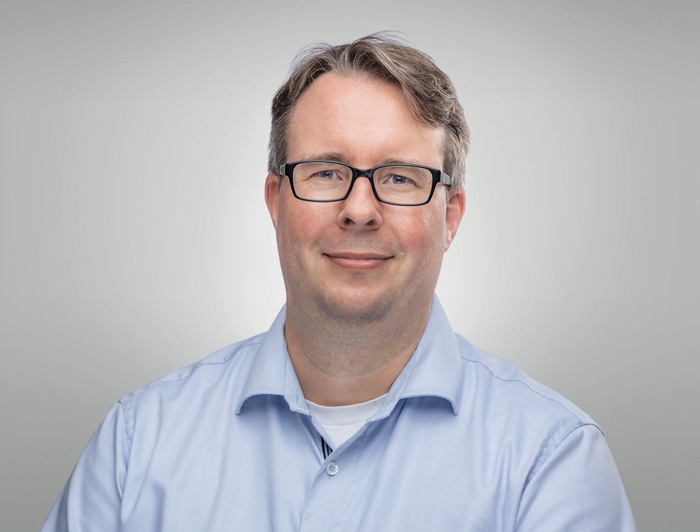 Prof. Dr. Adrian Egli
Project Leader in Molecular Verification and Sequencing
Prof. Dr. Adrian Egli is the Head of Molecular Verification and Sequencing at the University Hospital in Basel and leads the Applied Microbiology research group at the University of Basel.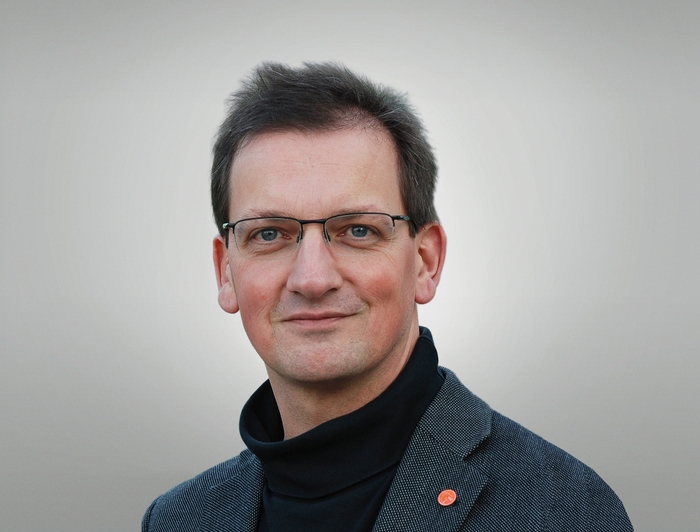 Prof. Dr. Sebastian Leidel
Principal Investigator
Sebastian Leidel is Professor for Cellular RNA Biochemistry at the Department of Chemistry, Biochemistry and Pharmaceutical Sciences at the University of Bern. He has earned his PhD at the University of Lausanne in collaboration with the Swiss Institute for Experimental Cancer Research (ISREC).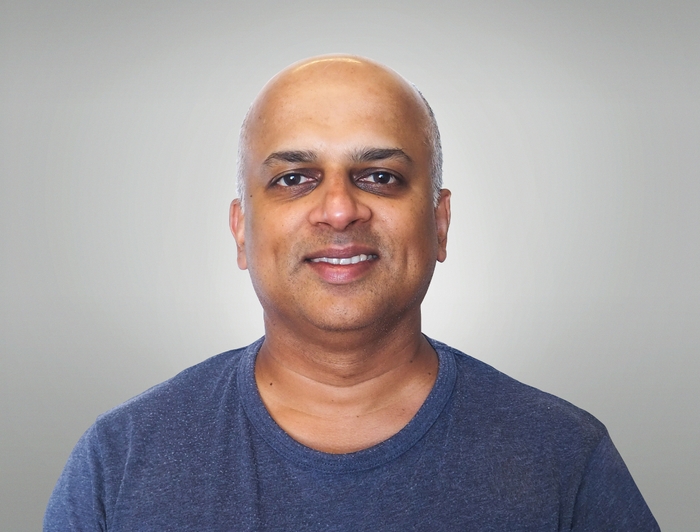 Prof. Dr. Ramesh Pillai
Principal Investigator
Ramesh Pillai is a Professor at the Department of Molecular Biology, Faculty of Science, University of Geneva. His research focus is on the study of small noncoding RNAs and role of RNA modifications in gene regulation.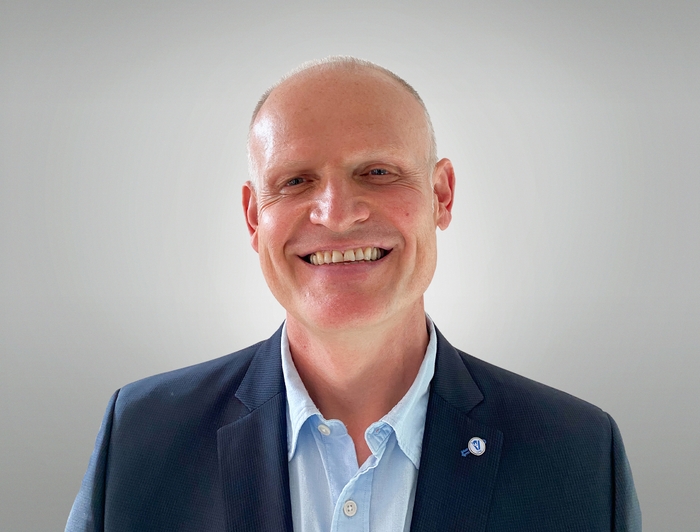 Prof. Dr. Klaus Osterrieder
Preclinical Development Expert
Klaus Osterrieder is currently Dean of the Jockey Club College of Veterinary Medicine and Life Sciences at City University. He also is a Professor of Virology at Freie Universität Berlin, Germany (since 2007, currently on leave of absence), and Adjunct Professor of Virology at Cornell University (2007 – present).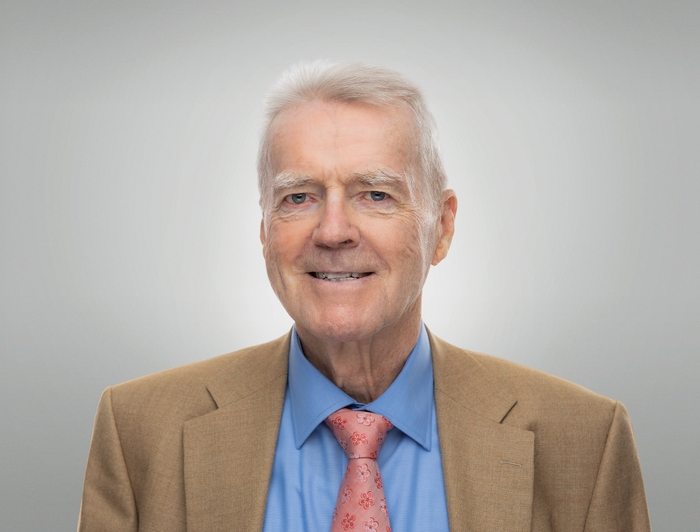 Prof. Dr. Bernd Giese
Advisor in DNA Chemistry
Prof. Dr. Bernd Giese is a professor of organic chemistry and co-founder and former chairman of the biotech company Piqur Therapeutics AG. He studied the influence of activation entropies on the selectivity of organic reactions and developed the isoselective relationship.