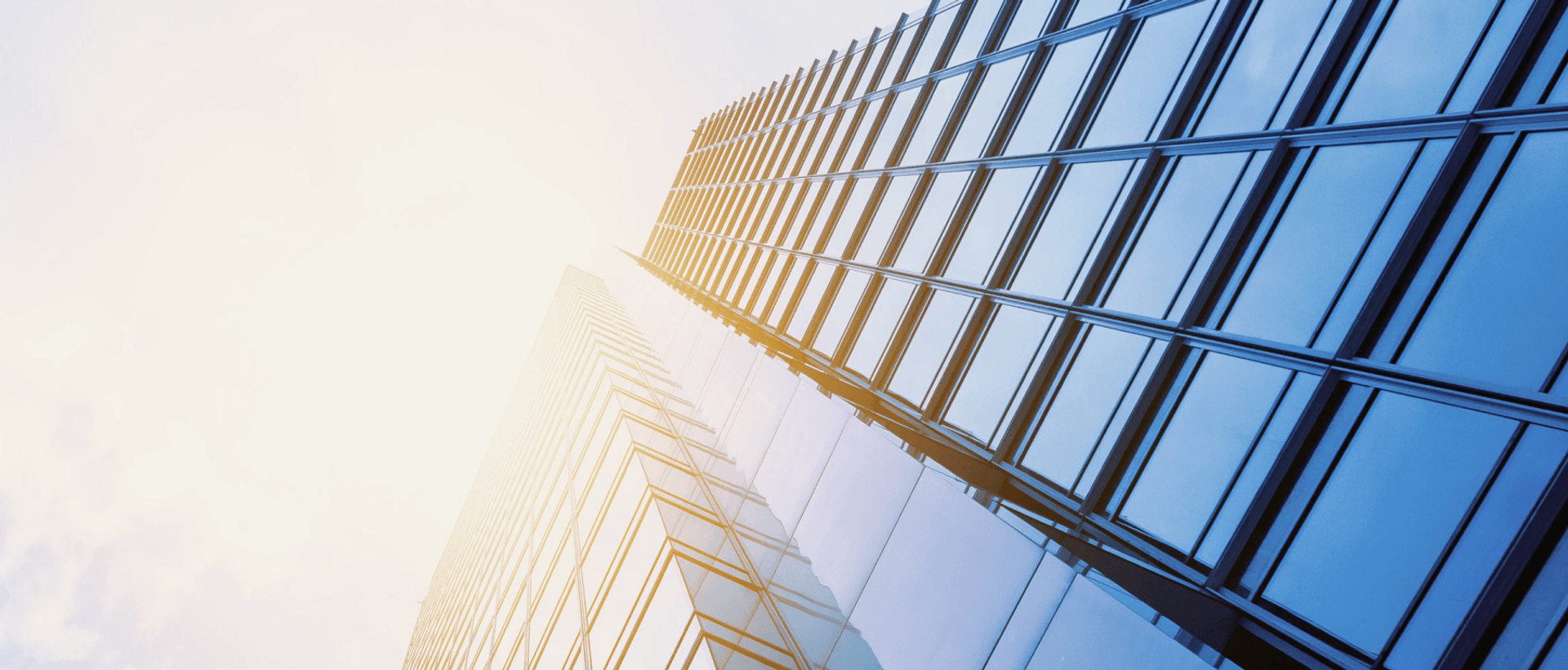 Development based in Switzerland
Join our distinctive club of investors and walk with us on the path of breakthrough innovation and exceptional opportunities.
RocketVax AG
c/o Swiss Rockets AG
Rittergasse 3, 4051 Basel
Switzerland
Can you provide a brief description of your company?
RocketVax AG is a holding company developing various projects in the biopharmaceutical industry, with a broad range of commercial activities in the health and medical sectors.
We are combining scientific and business expertise to achieve our goal of becoming a self-sustainable company with long-term patient well-being in mind.
When was the company founded?
RocketVax AG was founded in 2020 in Basel, Switzerland.
Can I buy shares directly from RocketVax AG?
Yes, you can buy shares of RocketVax AG and its subsidiary companies if you are a qualified private or institutional investor.
For more information, contact us at contact@rocketvax.com.
Investor Email Alerts
To opt-in for investor email alerts, please enter your email address in the field below. After submitting your request, you will receive an activation email to the requested email address. You must click the activation link in order to complete your subscription. At RocketVax, we promise to treat your data with respect and will not share your information with any third party. You can unsubscribe from the investor alerts you are subscribed to by visiting the 'unsubscribe' section below. If you experience any issues with this process, please contact us for further assistance. By providing your email address below, you are providing consent to RocketVax to send you the requested Investor Email Alert updates.