We are RocketVax

A Swiss biotech company

based in Basel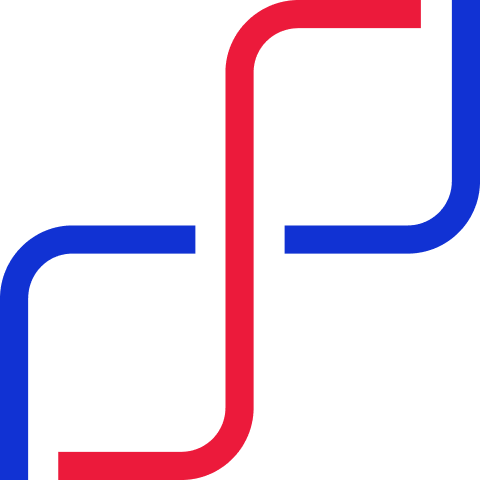 Our strategy
is built upon
two main pillars.
Designing and developing best-in-class vaccines.
Our expertise and technologies enable us to create vaccines that, we believe, will outperform any other commercial or in-development vaccine in several disease areas.
Developing an advanced technology platform specifically for vaccine design.
Our primary goal is to leverage our reverse genetic engineering expertise to create next-generation vaccines that significantly outperform existing options. We have carefully studied the competitive landscape and thoroughly analyzed various diseases to develop innovative vaccines using our state-of-the-art technologies, with the aim of achieving a superior market position for our products.
RocketVax utilizes proprietary reverse genetic engineering & molecular biology technologies to develop innovative, next-generation vaccines.
Our first products are
COVID-19 vaccines, which possess the following characteristics
Long-lasting immunity
Our vaccines expose the entire repertoire of SARS-CoV-2 antigens to the immune system, expecting to protect a minimum of one year.
Effectiveness against circulating & future SARS-CoV-2 variants
By triggering adequate immune responses (antibodies and T-cells), our vaccines are effective against all current virus variants. We expect our vaccines to be effective against future SAR-CoV-2 variants too.
Needle-free, intranasal vaccine administration
Mimicking the natural infection route, our vaccine induces both mucosal and systemic immunity, potentially eliminating the wild-type virus reinfections.
Cost-efficient manufacturing
Our vaccines are designed with cost efficiency in mind, making them accessible to a wider population.
Stable vaccine formulation
Our vaccines do not require ultracold storage, making them easier to distribute and store, even in remote areas.
Effective booster
Our vaccine has the potential to serve as an efficient booster for everyone, regardless of age, health status, vaccination history, or previous exposure to the virus.
Rapid adaptability
Our vaccine design is guided by the most recent scientific data and is readily adaptable to future situations, such as the emergence of novel virus variants.
RocketVax vaccine
product overview and differentiation
CURRENT

CHALLENGES

Vulnerable to virus mutations

The constantly mutating nature of SARS-CoV-2 reduces the efficacy of first-generation vaccines.

Short-term immune protection

First-generation vaccines induce antibodies against only the Spike protein and the protection they provide wanes rapidly.

Infection of immunized individuals

First-generation vaccines offer poor protection against new infections and are ineffective in preventing the transmission and spread of the virus.

Limited stability at higher temperatures

The instability of mRNA vaccines at higher temperatures necessitates complex logistics for their storage and distribution.
RocketVax

SOLUTIONS

Resilience to virus mutations

Live-attenuated SARS-CoV-2 vaccines protect against virus variants and mutations by generating broad immune responses.

Long-lived systemic and local immunity

Our vaccines provide long-lasting protection by generating antibody, T-cell, and mucosal responses against all virus proteins.

Nasal formulation prevents re-infection

Our vaccine mimics the natural route of infection through nasal vaccination, which helps prevent re-infection and limits the spread of the virus.

Stability and prolonged shelf-life

The stability of live-attenuated SARS-CoV-2 vaccines allows our vaccine to be stored at regular temperatures and easily distributed worldwide.
The RocketVax vaccine possesses all the characteristics necessary for successful prevention of COVID-19.